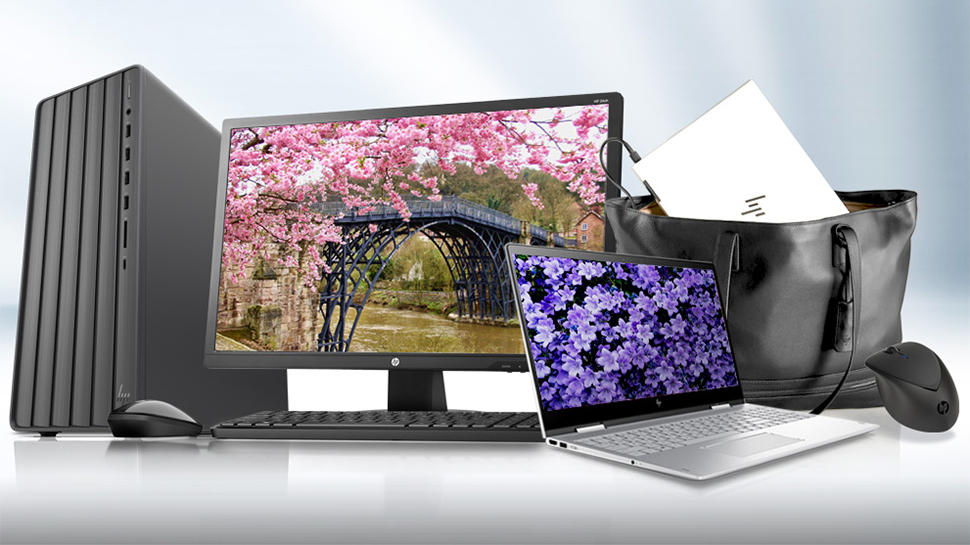 Most of the world's famous computer brands have left Russia since the invasion of Ukraine in February 2022. Despite this, the country continues to acquire PCs with Apple, Dell and HP logos through gray market imports. According to CNews, foreign-controlled brands dominated more than 90% of the Russian PC market last year, with only 9% coming from local brands. Interestingly, processor sales remained unchanged in 2022, although neither AMD nor Intel officially shipped products to Russia, reports Kommersant.
According to GS Group data, Chinese brands remained the leading PC suppliers, including Lenovo and Huawei, in Russia in 2022, with a market share of about 38%. On the other hand, Taiwanese vendors such as MSI, Acer, and Asus captured 35% of the Russian PC market, while PC OEMs of US origin (Apple, Dell, HP, etc.) control about 19%. market in 2022, down from 36% in 2021. In contrast, Russian vendors supplied 9% of PCs sold in the country, up from 4% in 2021 and 3% in 2022.
Although most of the prominent American, Chinese, and Taiwanese PC manufacturers have officially left Russia since the start of the war against Ukraine, their products now flow to Russia via other countries, including Turkey and the UAE, to name a few. PCs bearing the badges of local PC vendors are generally manufactured in China as souped-up, officially shipped into the country, and regulated locally. Although their popularity is increasing, this does not mean that the country is expanding the production of computers. Instead, some companies have begun to more aggressively market PCs under their own brands.
GS Group does not say how many were sold in Russia in 2022. Meanwhile, analysts at Marvel, the country's largest distributor, estimated that PC sales in the country reached 1.18 million units in the first half. While it's hard to say how many units were shipped in the second half of the year because many brands have left, it's reasonable to assume that Russian PC TAM will exceed two million units in 2022.
Interestingly, only about half of the processors powering those systems were legally shipped into the country, according to Federal Customs Service figures.
Kommersant reports that about 1.027 million processors were shipped to Russia in 2022. About 782,000 of them were produced by Intel (increasing by 9% year-on-year), 143,000 were branded AMD (a 2-fold decrease compared to 2021), and the other. 102 thousand developed by other vendors, which probably includes some Chinese names.